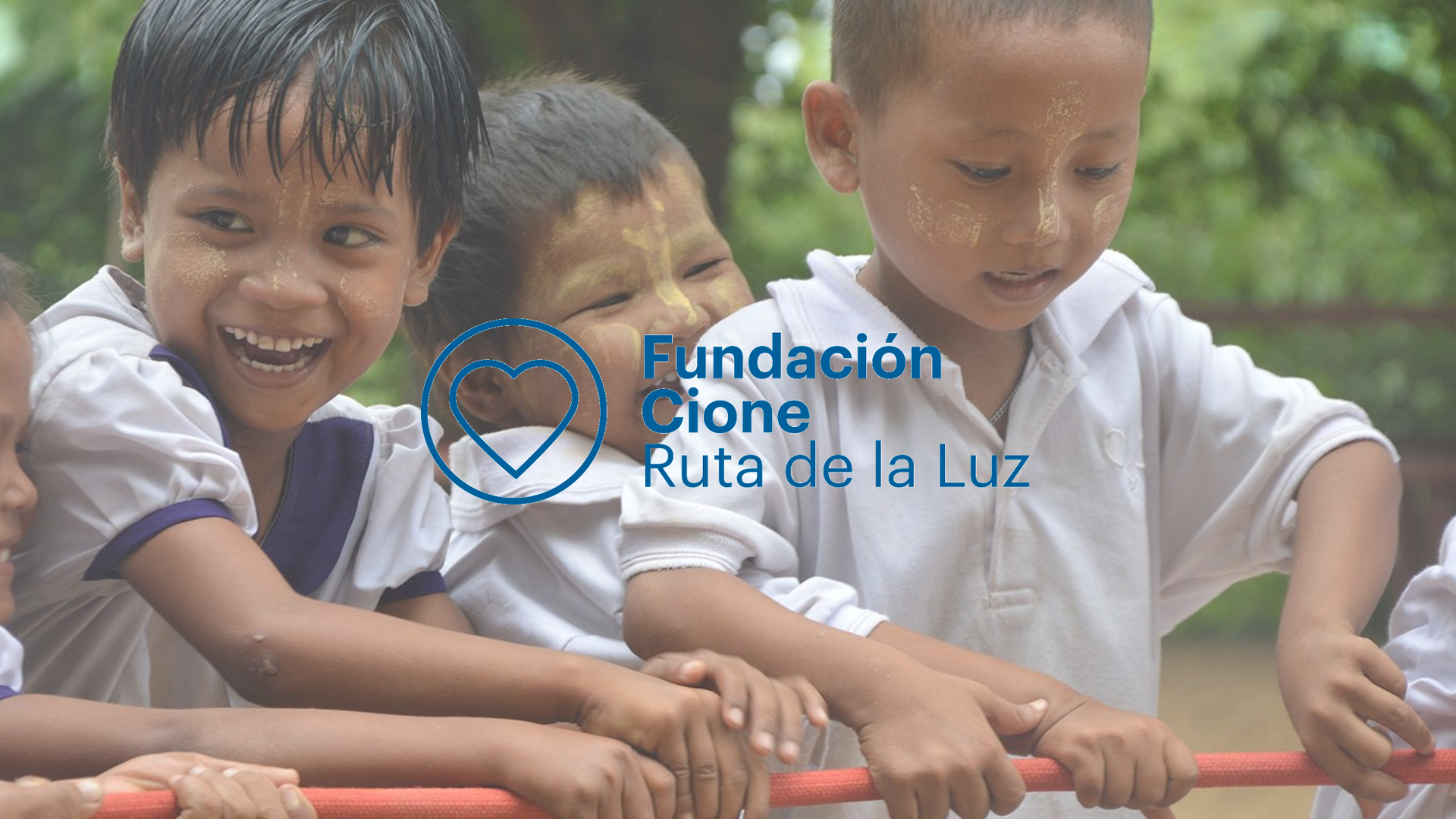 Collaboration with the NGO Ruta de la luz
Ópticas Perea collaborates continuously with the Ruta de la Luz Foundation.
The Cione Ruta de la Luz Foundation is promoted by Cione Opticians Group and is made up of more than 400 members.
We are committed to supporting local organisations that work with people at risk of social exclusion by carrying out Humanitarian Aid projects in the field of Visual Health, improving the quality of life of vulnerable groups worldwide.
More information:
https://fundacionrutadelaluz.es/